Main / Sales catalogue / class grain-cleaners / Aerodynamic stationary grain separator "CLASS"
Aerodynamic stationary grain separator "CLASS"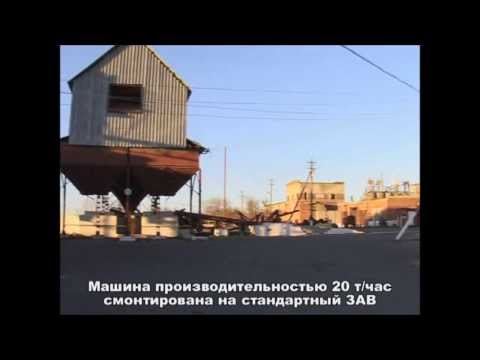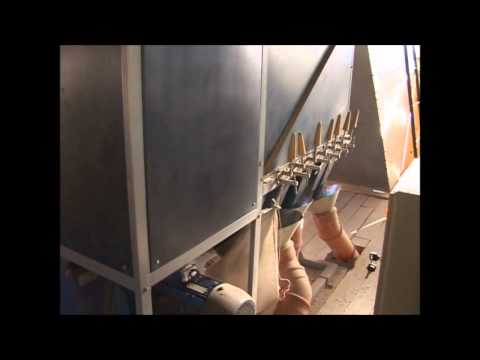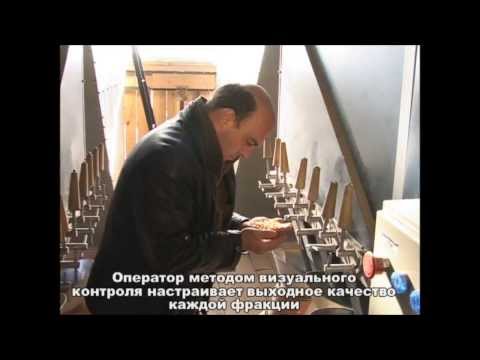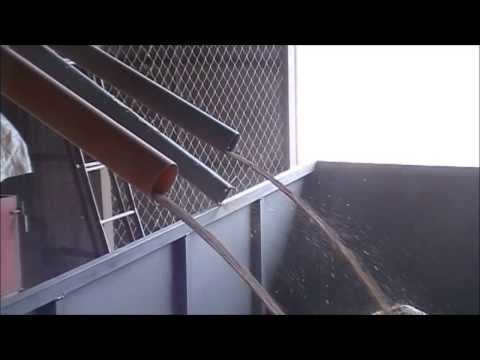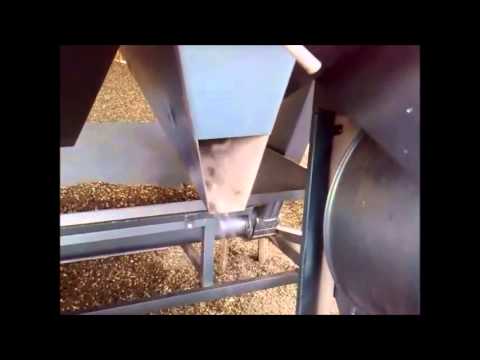 Due to the high capacity, the cleaning machine can execute the preliminary, primary and secondary pile cleaning in a single pass with the simultaneous separation of the grain according to its bioavailability and homogeneity into fractions.
The aerodynamic stationary grain separator "CLASS" performs:
Cleaning all the agricultural crops, including the small-seeded ones: wheat, barley, pea, sunflower, lint, chick-pea etc. It eliminates the oat grass and corn cockle very well. At the same time, there is no need to select and replace the sieves for each crop and clean to carry out the careful and time-consuming cleaning of the machine after each crop;
Separation of the filled sunflower seeds;
Seeds separation according to the fibrin and bioavailability;
Seeds grading on absolute weight basis;
Separation of the infested seeds;
Preparation of the best seeds that allow to increase the ground germination capacity by 20% and the subsequent crop yield from 7 centners per hectare and above;
Extraction of the third grade grain from the food grain of fourth grade, if the total weight of the grain has the seeds of the higher quality.
The advantages of the stationary grain separator "CLASS":
Low power intensity through the frequency control drive.
High quality and performance reliability because of 98% in-plant production and patented technologies exploiting.
Versatility: applicable for all the crops.
Operation simplicity: No screens, and many moving elements and grease units.
Installation on ZAV and KZS grain-cleaning plants as well as in the warehouses with grain mechanical feed.
Readjustment to ANY crop takes not over 10 minutes! Dust scrap is collected in the setting chamber.
No mechanical impact. Grain damage and breakdown – 0%.
Aspiration system presented by the setting chamber as a set.
Technical and maintenance information:
| | | | | |
| --- | --- | --- | --- | --- |
| Name | Preliminary cleaning capacity, t/h. | Seed grain preparation capacity, t/h. | Power consumption, kW/h. | Net weight, kg. |
| «CLASS-15» МС-5 | 15 | 5 | 3 | 350 |
| «CLASS -25» МС-10 | 25 | 10 | 5.5 | 670 |
| «CLASS -50» МС-25 | 50 | 25 | 11 | 1,000 |
Being the manufacturer, our company enters into commitment of the guarantee maintenance within a year and the post-guarantee maintenance for the entire operating life.
A coarse separation unit (CSU) for the "Class" grain separators
The unit is used for removal of coarse impurities and trash from the source material.
The CSU unit is similar in design to the one, installed in the coarse separation machine MПO (МРО)-50. The design is based on a screen conveyor belt (reticulate scalperator), rotating on two shafts, the drive shaft gets rotation from an electric motor with 1.1 kW capacity.
The source material gets into the CSU, where it is separated from coarse impurities.
Grain and small impurities get through the scalperator mesh, and the coarse ones (straw, spikelets etc.) are removed from the Machine.
The material, passed through the CSU, goes to the "Class" grain separator loading bin and undergoes a separation procedure according to their specific weight.